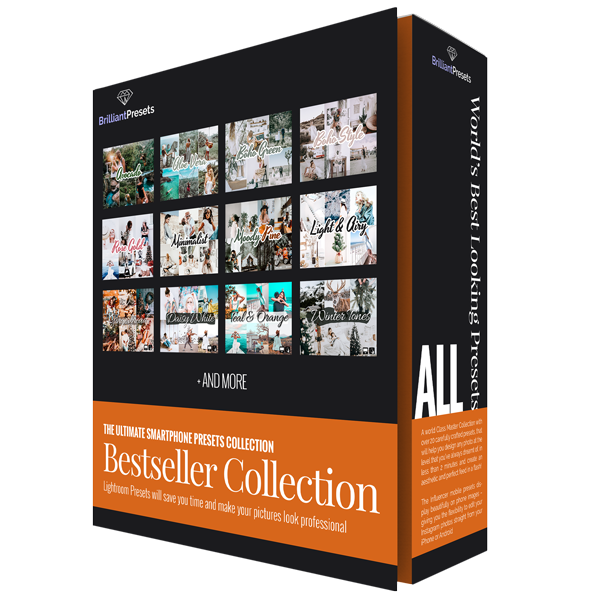 Bestseller
Presets
Collection
30 Preset Packs / 150 Presets.
It includes our all time best selling custom made presets for bloggers, creative influencers, moms, fashionistas and business owners.
That means YOU!
Our Best & Biggest Lightroom Presets Bundle!
Get your 30 Preset Bundle Pack for a special offer – only 30$!
Buying it individually – you would pay 300$
If you're looking for the best Lightroom mobile presets to get your smartphone photos lookin' BOMB on Instagram. Well – you've certainly come to the right place.
START GETTING CONSISTENT, DREAMY, PHONE PHOTOS QUICKLY AND EASILY.
Bestseller Presets Collection
150+ Dream Presets Collection.
This is the best Brilliant Presets Lightroom Mobile mega pack! It includes all of our bestseller packs of all time.
Inspired by those gorgeous Instagram feeds! Give your photos a beautiful, brilliant feel by brightening and enhancing all those dreamy tones (without compromising skin tones) with just a click!
These presets look great with a wide variety of images. Perfect for everyday shots, influencers, lifestyle photography, portraits, outdoor adventures, blogger images, interiors, instagram moms, baby photos, food styling, and more!
Great for bloggers, photographers, influencers, creatives, and all who wish to take their photos, blog, and Instagram feed to the next level.
We've included over 150 carefully crafted presets, that will help you design any photo at the level that you've always dreamt of in less than 2 minutes and create an aesthetic and perfect feed in a flash!
Here is a list with presets what is included in
Bestseller Presets Collection
Lightroom Presets for Pet Lovers
We love little pets and we know you like them too. So we've created Lightroom presets for pet lovers. With these presets, your pet's pictures will look even more fantastic and cute than they already are!
See the Before & After transformations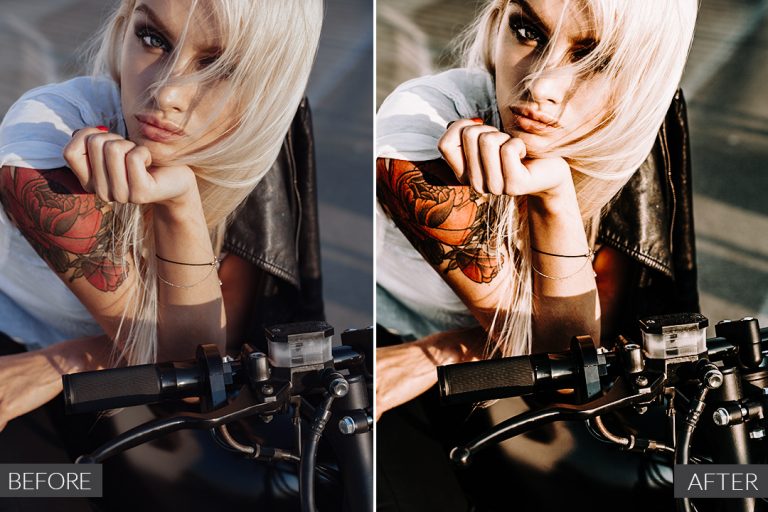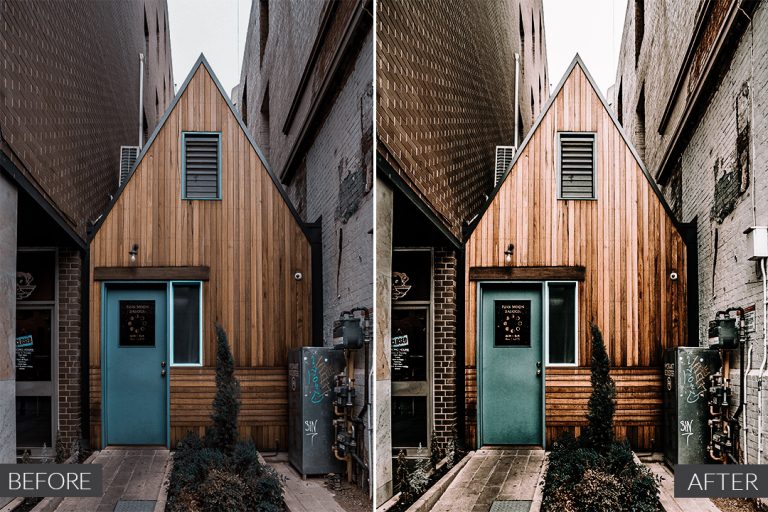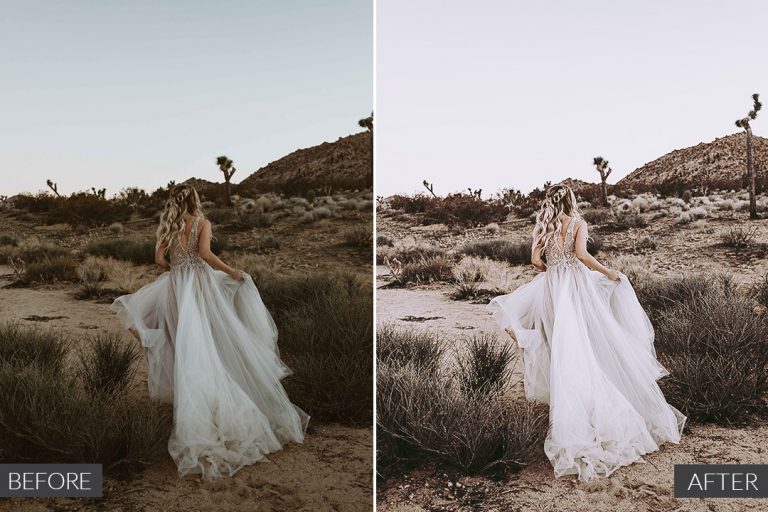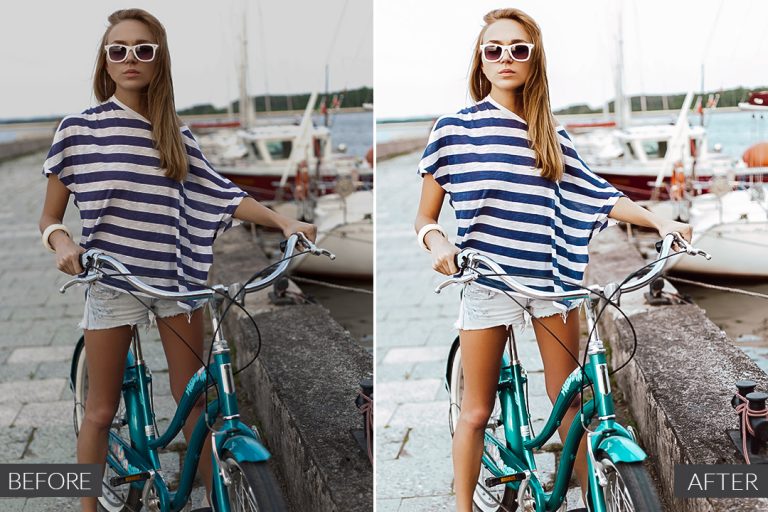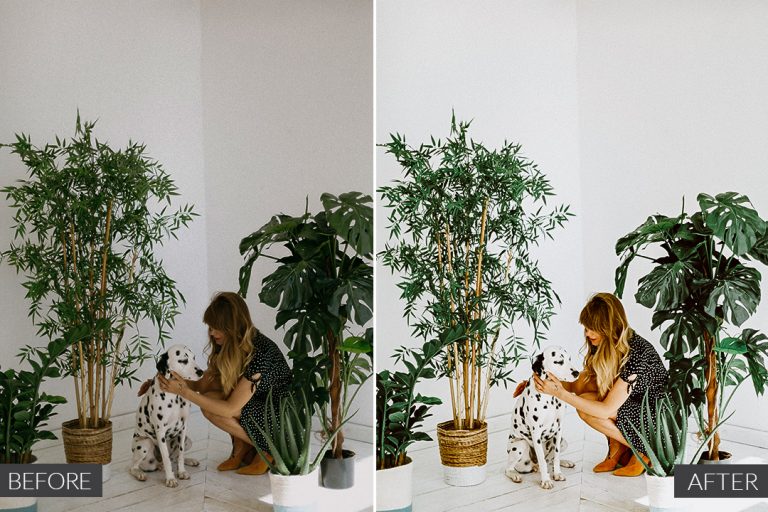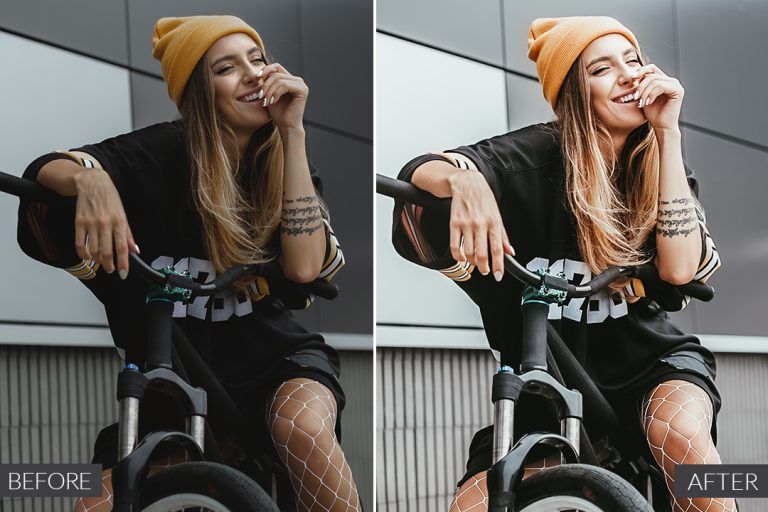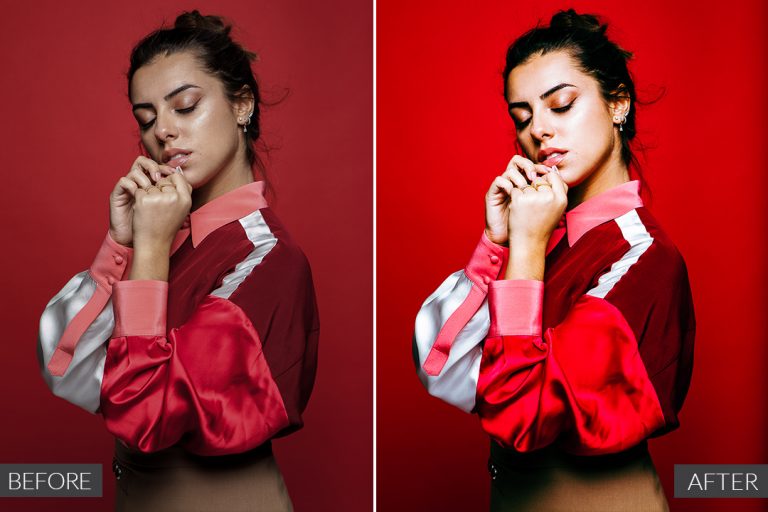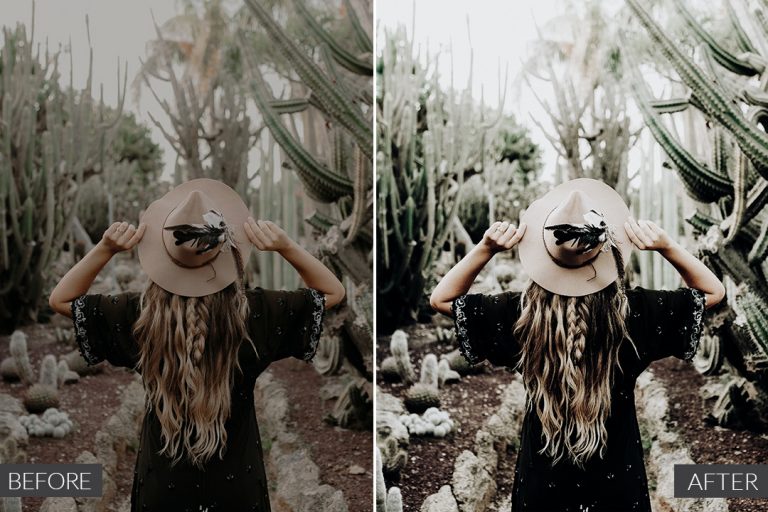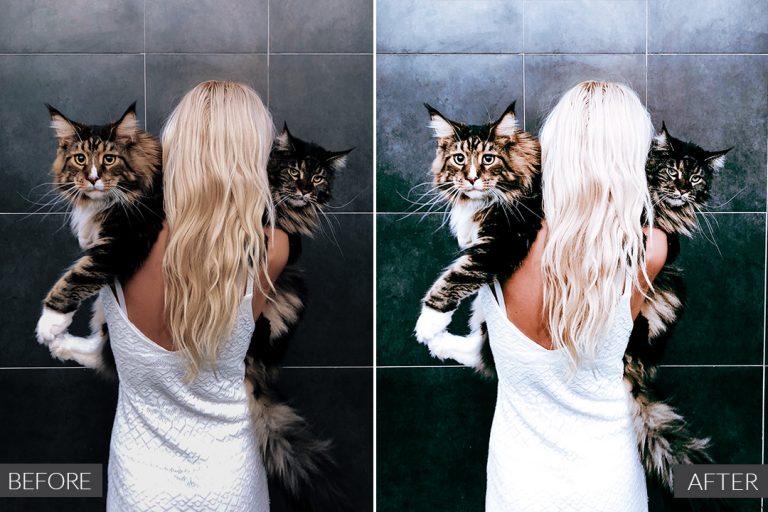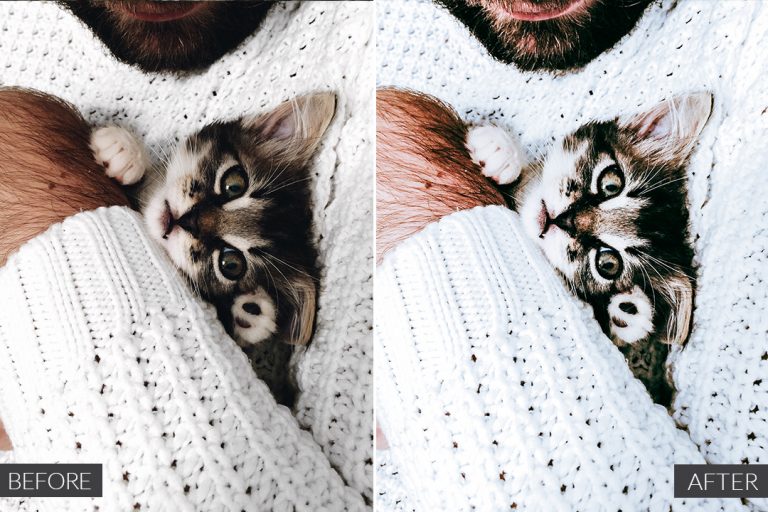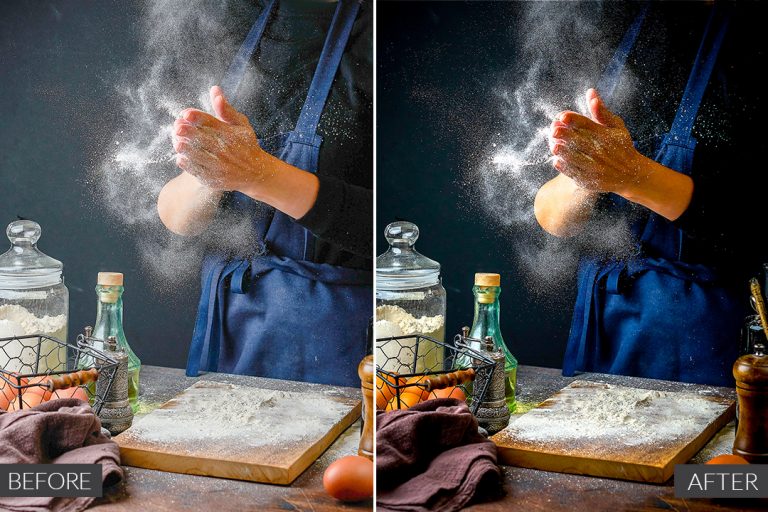 If you want to get such clean and beautiful photos without spending hours on photo editing, then The Bestseller Presets Collection will save you time and make sure that your pictures look professional.
GET ALL 30 PRESETS PACKS FOR A SINGLE PRICE!
Bestseller Presets Collection Comes With A 30 Day Money-Back Guarantee!
Normal Price for 30 preset packs: $300
But that is not the price you will be paying today!
Because this is newly launched, I am giving out 50 copies at a discount price because I would like to get more reviews. I think that's fair.
But you have to hurry…
For a limited time only:
ONE TIME PURCHASE.
UNLIMITED ACCESS FOREVER.
Are You Ready To Move Forward And Save Time And Money With The Bestseller Presets Collection?

30-Day Money Back Guarantee
If you're not happy with "The Bestseller Presets Collection" for any reason, just let me know and I'll refund your payment. All you have to do is send an email to support@image.lv
and you'll get all your money back.
Free preset updates forever & ever?
Every time we develop a new Lightroom preset, we'll add it to the Bestseller Collection and you'll be able to download it for free.FOR A LIFETIME!
Free product updates will be available ONLY to purchases made on BrilliantPresets.com (I.e. this page, not on Etsy or any other marketplace).
Why Choose Brilliant Presets?
Over 23'768 happy customers and over 2000 positive customer reviews – can't describe with words how grateful we are!
Easy to Use – just upload the winter presets to a free Lightroom App and enjoy immediate results with just one click!
Fast and helpful customer support. Our goal is to help you ASAP and make the presets using the experience as easy as possible.
Our presets are created for every skin tone and hair color.
When you purchase from Brilliant Presets, you're not just purchasing presets, you're also getting our guarantee that they will suit your skin tone.
If they don't, please send us a message with an unedited image and we will personally adjust the presets for you!
Once the payment is made You will be able to download all presets. As well as a PDF file with  very detailed instructions on how to install presets on your mobile phone.
Revolutionary Lightroom mobile presets to streamline your workflow and produce beautiful Moody, Light & Airy, Rose Gold, Teal & Orange, Minimalistic, Clean and many more tones with a single click!
Let our 23'768 happy customers speak for themselves!
Everyday we receive wonderful feedback!
How To Download & Install Presets?
We have made a  small video tutorial, how to install Brilliant Lightroom Presets on a mobile phone.
But, before you install our Bestseller presets collection, please install Lightroom Mobile app from Google play or iOS App Store.
Frequently Asked Questions
What are Lightroom presets?
A preset is a configuration of settings, designed to achieve a certain look or style of your photo. With just one click on a preset, your photo can be altered to have a film look or to achieve the tones you desired.
I can create stunning photo edits on my Phone? For real?!
Yes – ya heard it straight from the source. The Bestseller presets display beautifully on phone images – giving you the flexibility to edit your Instagram photos straight from your iPhone or Android
I need to pay only once and I get all presets?
Yes! Paying a price shown above, you can download all Lightroom presets and use them lifetime. We are a photographers company that for more than 5 years developing a Photoshop actions and Lightroom presets and reputation is very important to us. So we are honest and there are no any hidden charges or additional fees.
How does the payment process work?
After button is pressed, you will be redirected to the payment page provided by Europe's largest digital products payment system Avangate. It is one of the safest payment system in world, in which you can choose the payment method and enter your data. We do not store credit card data, they remain in a payment processing company Avangate, so payments are secure and safe.
I paid the money, but I was not received download link or package!
So far all the payments have been concluded successfully. But if it happened, then immediately contact with Brilliant Presets team or Payments processor Avangate 24/7 shopper support or call to Avangate international support phone numbers. And we solve this problem as soon as possible and you get your ordered product immediately.
Are these Mobile Presets available anywhere else?
Nope – exclusive to YOU, right here. I previously focused my efforts on Etsy & GraphicRiver Market but I'm now making some big changes in my biz and giving the BrilliantPresets.com audience the love, care & attention they so deserve.
Do I have to buy these again if I get a new phone?
Nope – they're yours FOREVER. You'll still have access to your download's page where you can redownload them to your new phone. 🙂
Do I need specific camera gear or equipment to use the presets? The only thing required to effectively use the presets is a smartphone with camera and the free version of The Lightroom Mobile App. That's it! You can use presets on every manufacturers phone! iOS and Android.
Need additional help with Lightroom Presets?! I've got your back!
If you find that you're struggling with the presets or need some assistance, I am here to help! I've been navigating Lightroom app since the day it was released & I think it's safe to say that I know the features pretty well.
With that being said… never feel ashamed to ask for help! These photo apps can be super confusing, especially if you're just starting out in your creative journey (or just want some pretty photos!). We're all learning this jargon one day at a time, so just be patient with the process!
With that being said, feel free to pop a message on over to brilliantpresets@image.lv if you have ANY questions at all & I'll get back with ya ASAP, Rocky!