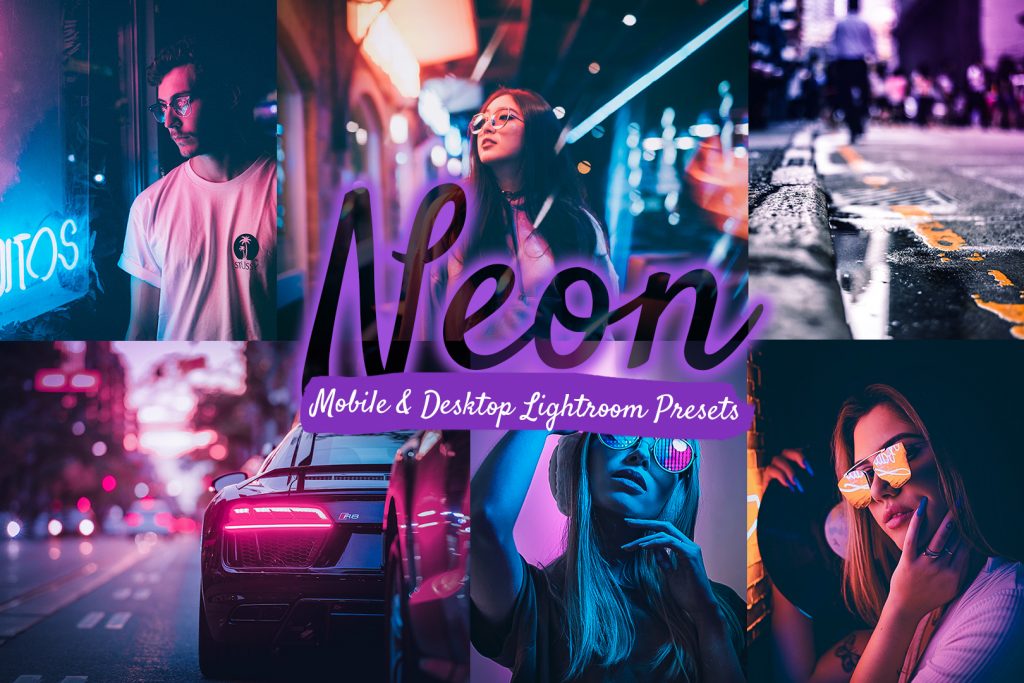 Brilliant Neon Lights Lightroom Presets Pack contains 30 professional Lightroom presets, high-quality urban and neon effects which help your images look better and professional. These presets were tested and adjusted to give good results Lifestyle, Portrait, Night, Urban, Street and Long Exposure Photography.
This product is available for download after purchase.
Would you like to gain more followers on Instagram? Would you like to find your style? Don't know how to start editing in Lightroom? Wanna learn how to create impressive, popular, uban and neon styles in editing? 
This pack gives you all those things and much more! You can create popular styles in just one click. All presets designed in a way you can simply make adjustments for a specific image and even create your own style based on it!
Lightroom Presets are specifically designed to create individual tones and style within your images. With the click of a button, you can have a stylized image that evokes an emotional response from viewers.
This pack specially designed for Lifestyle Photographers to help them emphasize essential details on their photos, creating only stylish and more desirable urban tones to attract more attention from people on different social networks such as Instagram, Pinterest, Twitter and so on!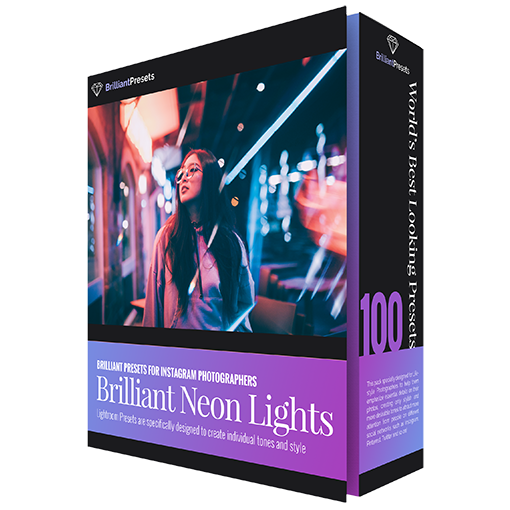 What?!? Bonus? Scroll down!
Take a look at the sample images below
Each image was created using a preset from this set. This is just a simple click.
There are no Photoshop or other tools used! 100% before & after. Use the slider left to right to see a before and after image.
Before
After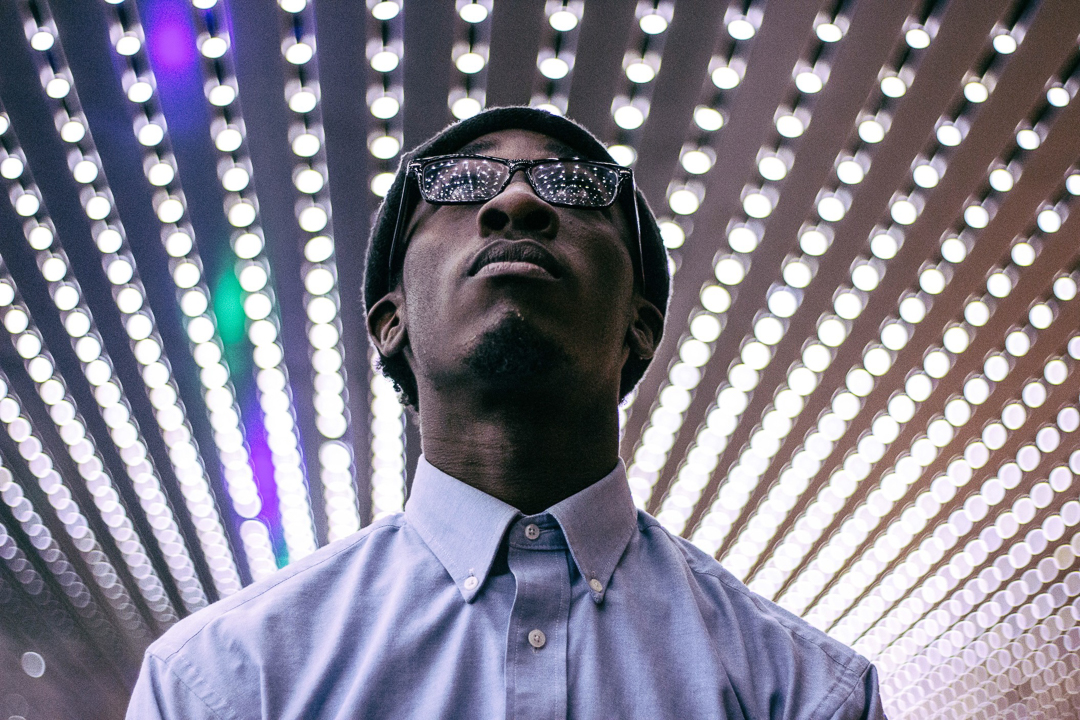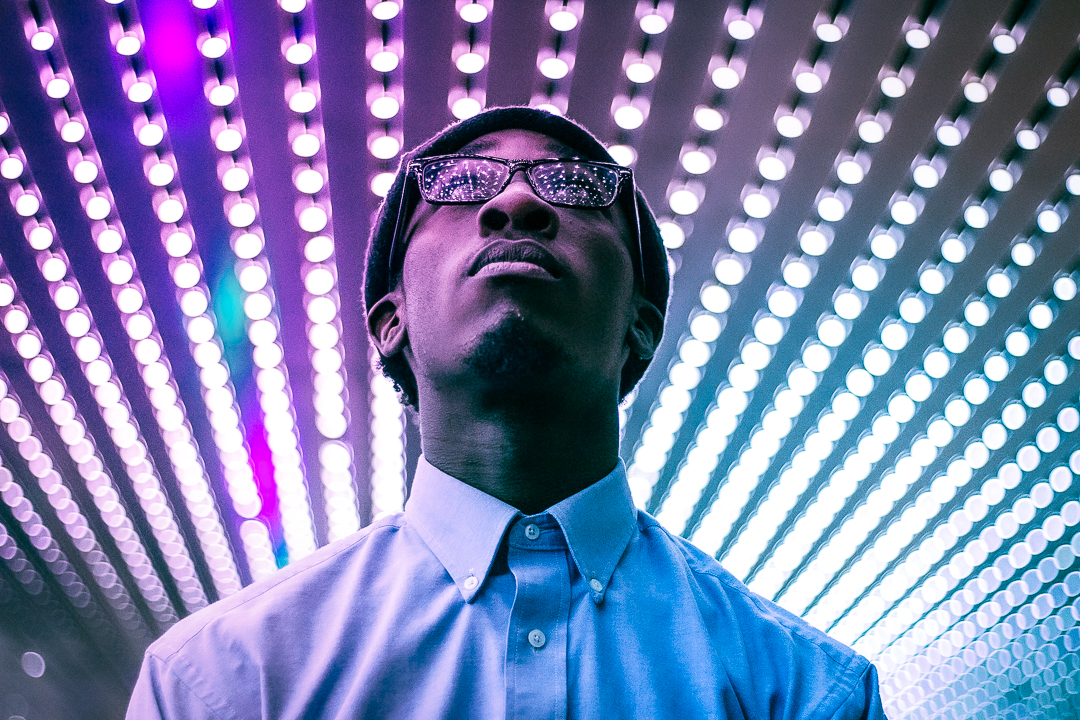 Before
After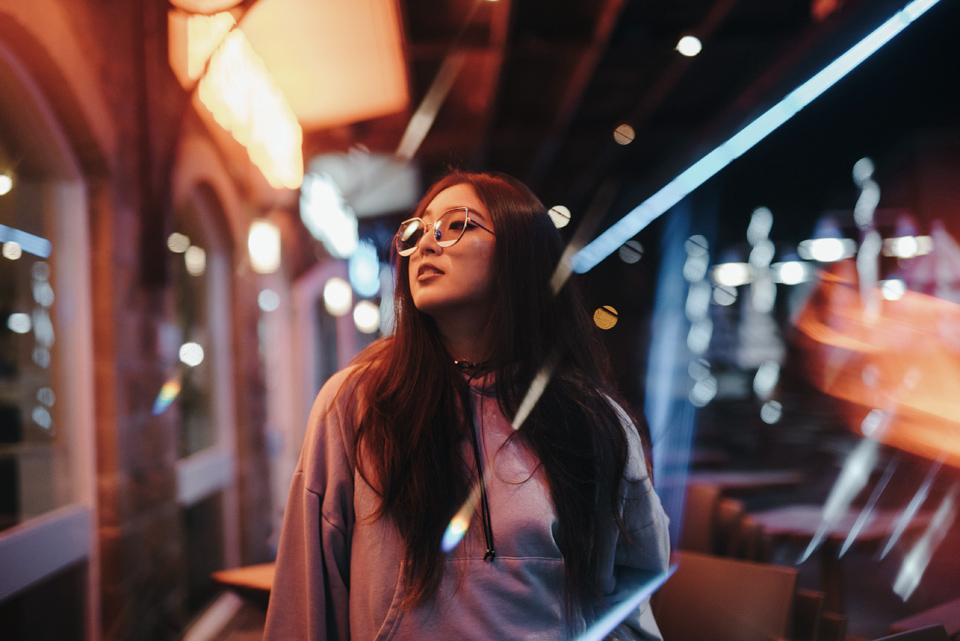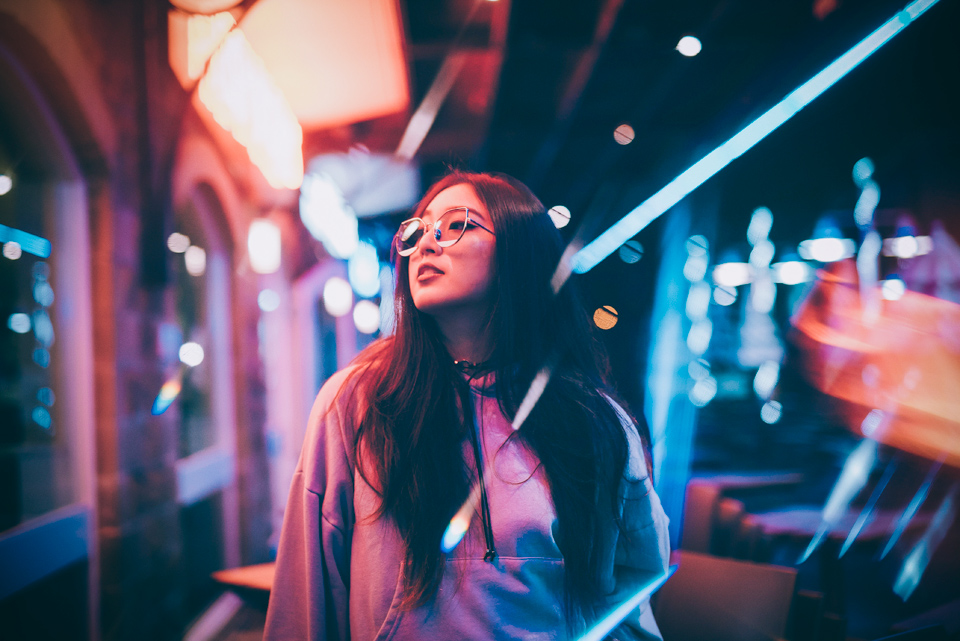 Before
After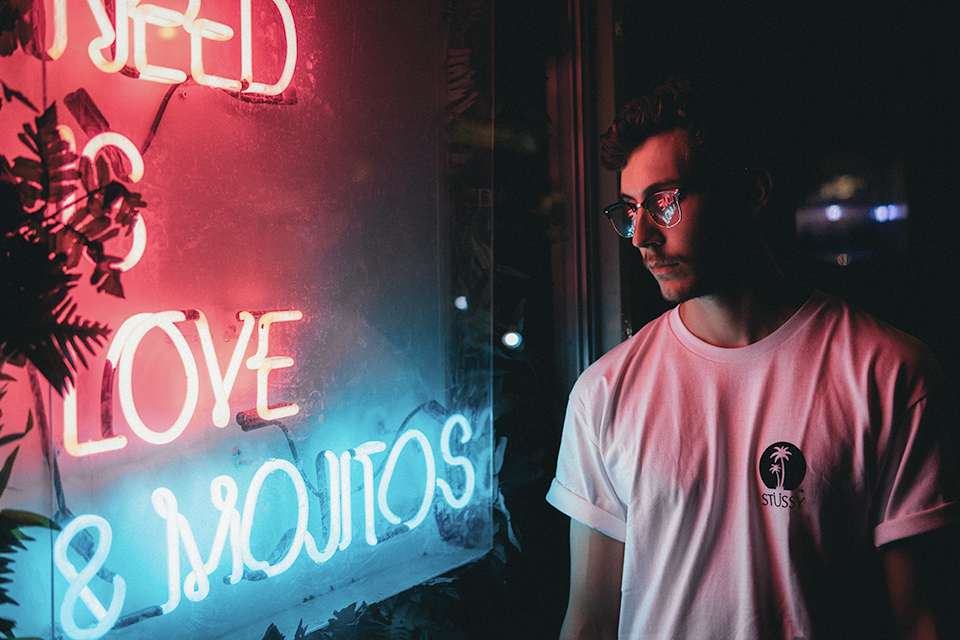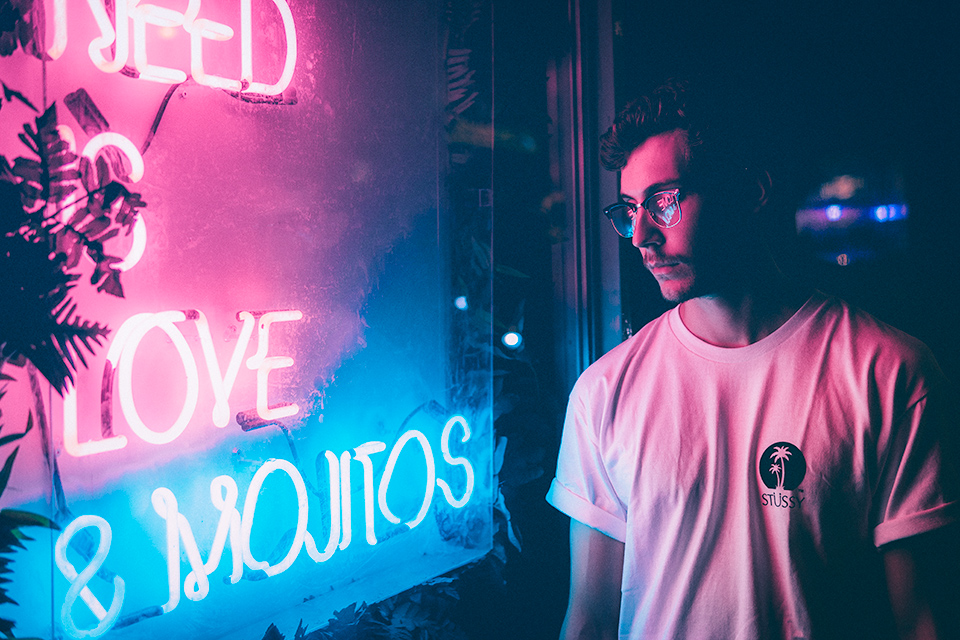 Before
After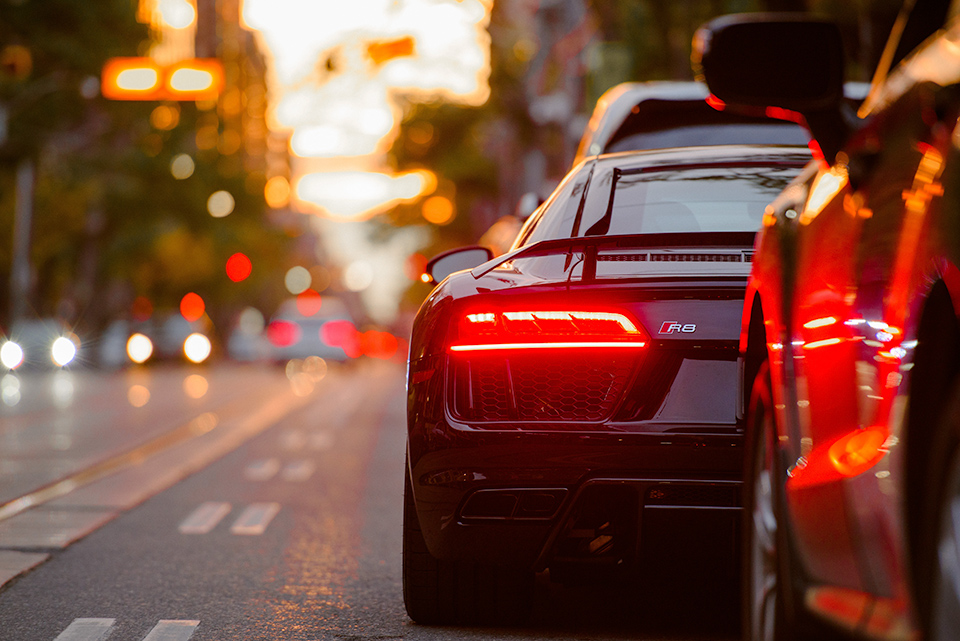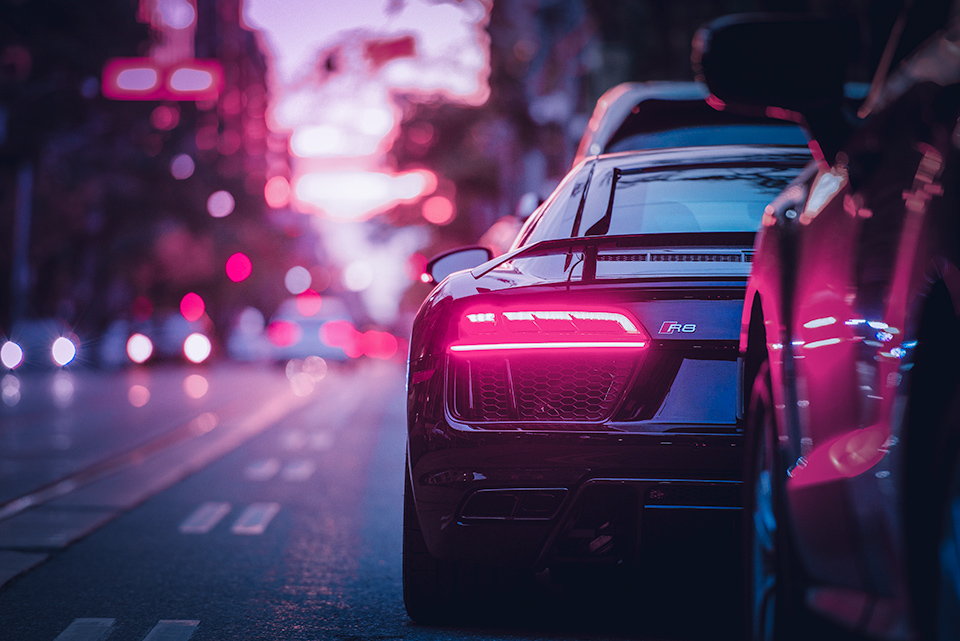 Before
After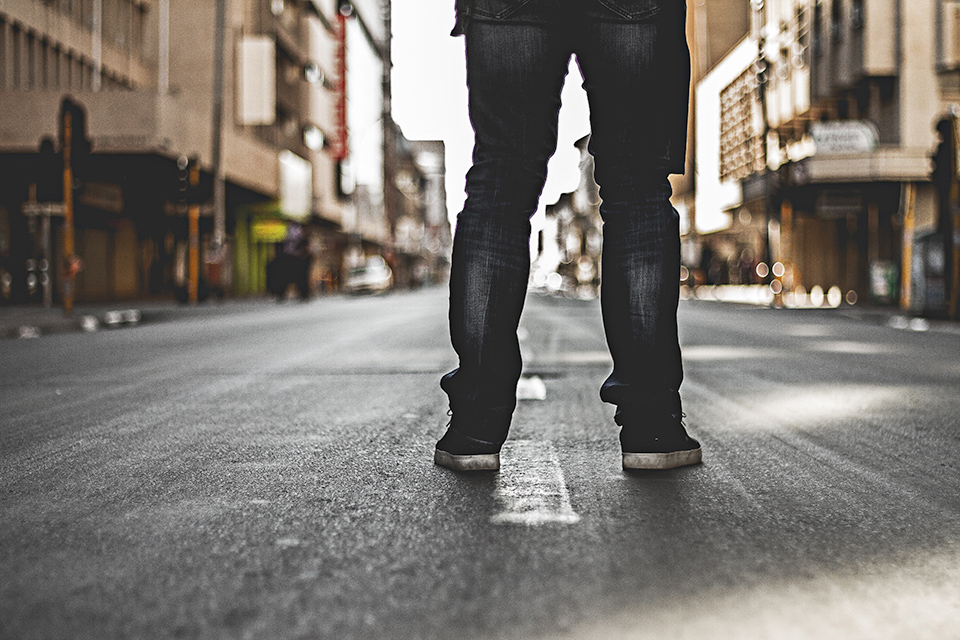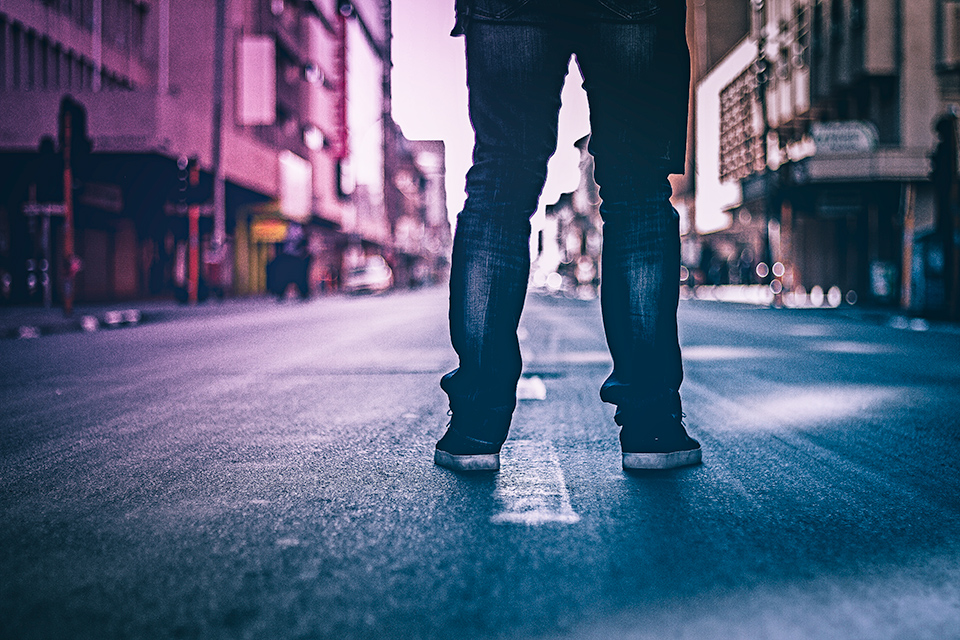 Before
After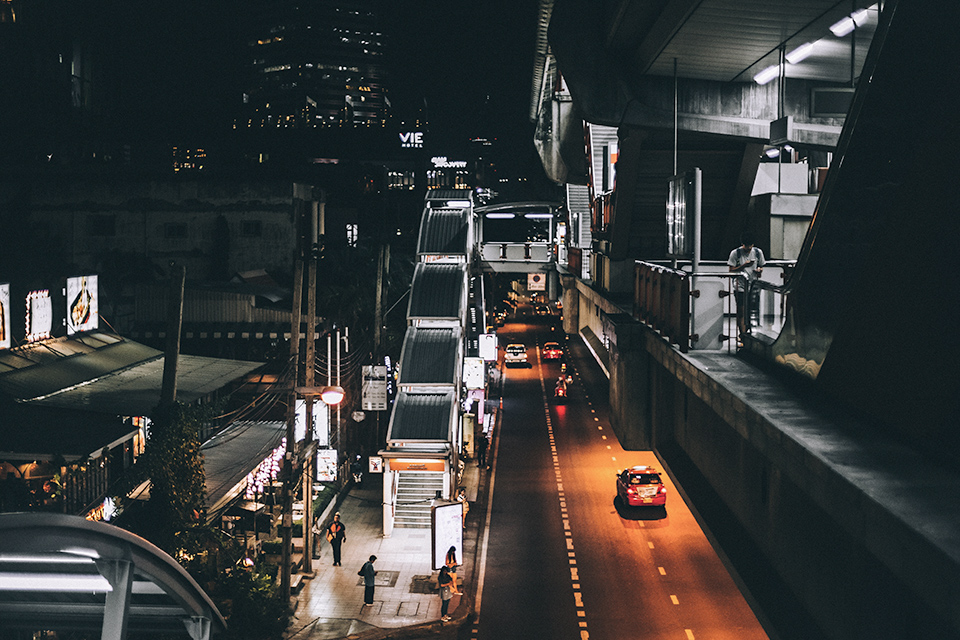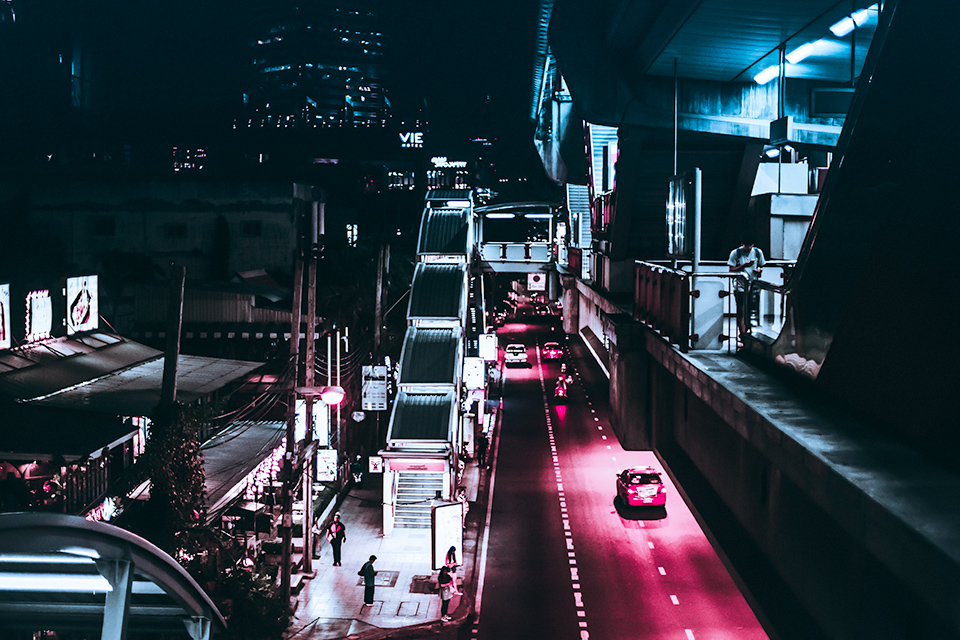 Before
After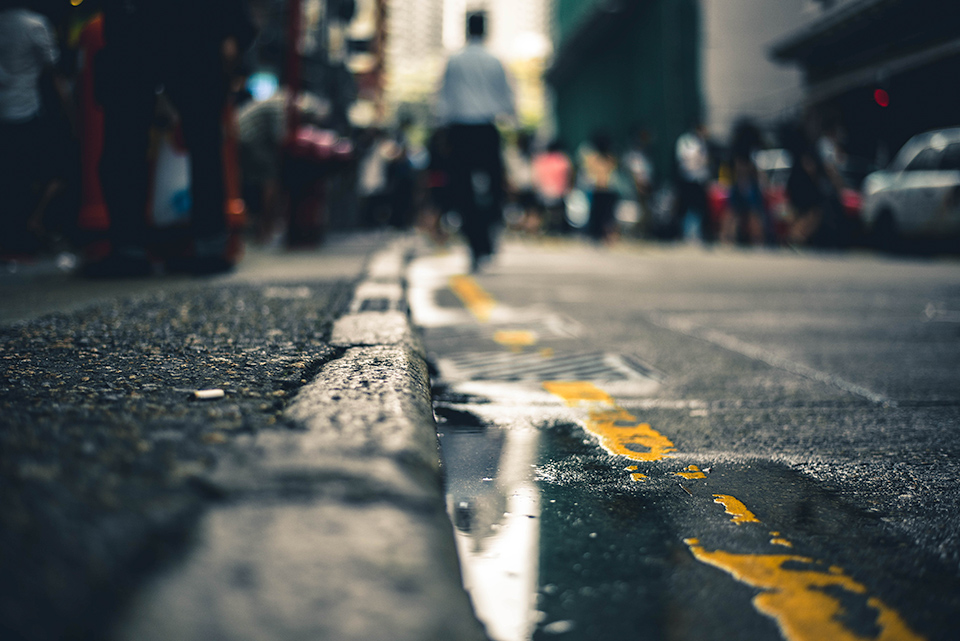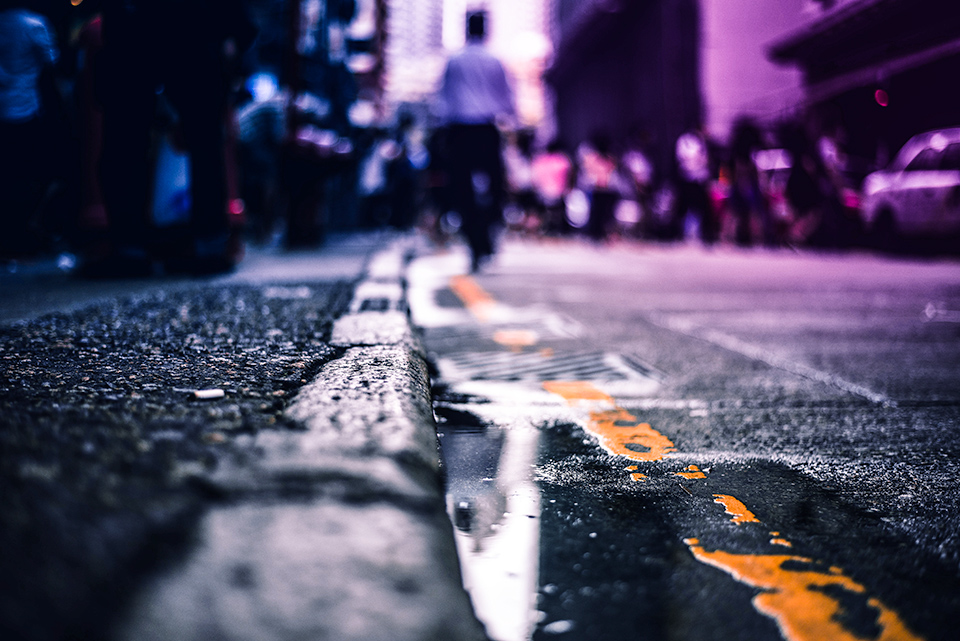 START GETTING UNIQUE, UNSEEN, NEON & URBAN CITY PHOTOS QUICKLY AND EASILY.
Walkthrough and overview of the Brilliant Neon Lights Collection of Lightroom Presets. See what all images you can get with a single click. There are no hidden secrets or photoshop. Only Lightroom and only our brilliant neon lights presets!
AMAZING! This will shock your friends. How is it possible? Get such a unique picture with one click?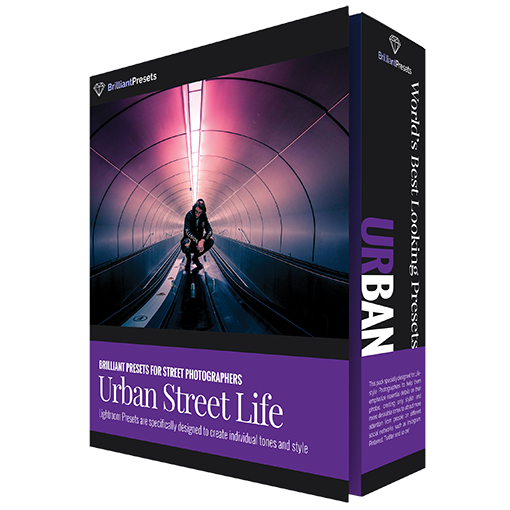 Only today we decided to add a BONUS!
Everyone who orders Brilliant Neon Preset pack will get a Urban Street Life preset pack FOR FREE!
This set contains 40 Lightroom presets for Street photography. Heavily inspired by the greys of the city-scape, and the wealth of Street Photographers creating amazing images, we decided to create a preset pack that enhances street and city photography by adding subtle mattes, desaturated colors, and various tones to set the mood for your shots.
Are You Ready To Move Forward And Get NEON Light Photos?

Free preset updates forever & ever?
Every time we develop a new Lightroom preset, we'll add it to the Neon Preset collection and you'll be able to download it for free. FOR A LIFETIME!
Free product updates will be available ONLY to purchases made on BrilliantPresets.com (I.e. this page, not or any other marketplace).
Why Choose Brilliant Presets?
Over 23'768 happy customers and over 2300+ positive customer reviews – can't describe with words how grateful we are!
Easy to Use – just upload the our presets to a Lightroom and enjoy immediate results with just one click!
Fast and helpful customer support. Our goal is to help you ASAP and make the presets using the experience as easy as possible.
Our presets are created for every urban photo.
When you purchase from Brilliant Presets, you're not just purchasing presets, you're also getting our guarantee that they will suit your style.
If they don't, please send us a message with an unedited image and we will personally adjust the presets for you!
Once the payment is made You will be able to download all presets. As well as a PDF file with  very detailed instructions on how to install presets on your mobile phone.