Mobile Presets for Moody & Airy Photos
TRANSFORM YOUR PHONE PHOTOS WITH ONE SIMPLE CLICK.
Do You Want to Transform Your Feed
From This to This?
Have you tried Instagram's built-in filters?
VSCO and other photo-editing apps?
You bought tons of cheap presets and still haven't gotten perfect pictures?
You tried everything but see that there are not those beautiful skin tones, that pleasant moody colors, light and airy as in the pictures of influencers?
I'll tell you the secret!
You need to use carefully crafted,
high-quality presets.
Designed specifically for social networks to make your pictures light & airy!
Each Instagram creative, influencer, mom or business owner has a collection of presets for the various life events they use in their pictures.
That way, getting a constant and beautiful Instagram feed.
Influencer's and photographers had previously spent hours tweaking colors, balance, tones, and hues to ensure their social feeds had a particular style.
Now with the correct and carefully crafted Lightroom preset anyone can get access to this next level look.
FREE Adobe Lightroom APP!
Now it's time to prepare for Your free mobile Lightroom app the correct filters!
As a professional photographer with experience in Lightroom,
I sat for hours and hours creating designs just like that.
I spent 12 whole months in front of the computer for hours upon hours to learn the software more in depth and to crack Lightroom
For months, I racked my brain in front of the computer, studying skin tones, the blue shades of the sea and sky, the green of the forest. I studied thousands of pictures of models, children, families, travel pictures. I studied the pixel by pixel in the pictures and looked for those perfect colors to create perfect Lightroom presets.
Until… it finally happened.
I was able to create perfect filters for smartphones!
Look, world-class feed design requires a lot of investment, time and money.

But with the exclusive presets that I made, anyone can design world-class photos for themselves, and create an aesthetic, perfect feed for themselves in a few minutes.
And now…
I am excited to present you with:
Edit with style, speed, and consistency + create a stunningly curated feed!
33+ Dream Presets Collection. Inspired by those gorgeous Instagram feeds! Give your photos a beautiful, brilliant feel by brightening and enhancing all those dreamy tones (without compromising skin tones) with just a click!
These presets look great with a wide variety of images. Perfect for everyday shots, influencers, lifestyle photography, portraits, outdoor adventures, blogger images, interiors, instagram moms, baby photos, food styling, and more!
Great for bloggers, photographers, influencers, creatives, and all who wish to take their photos, blog, and Instagram feed to the next level.
Zero coding or tech skills required
If you want to get such a clean and beautiful Instagram feed without spending hours on photo editing. Then The Master Collection will save you time and make your pictures look professional.

I've included over 33 carefully crafted presets,
that will help you design any photo at the level that you've always dreamt of, in less than 2 minutes and create an aesthetic and perfect feed in a flash!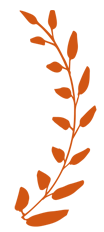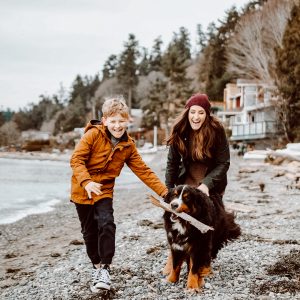 A-1, A-2, A-3, A-4
"A series" filters warms your photo, ads pretty caramel skin tones and makes your photo light & airy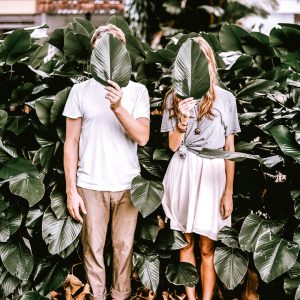 AV-1, AV-2, AV-3
B-series will make very pleasant shades of greens. It is best to use for travel, on nature, or where there is a green.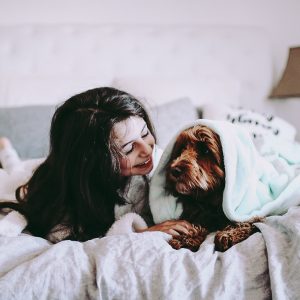 B-1, B-2, B-3
A very light, pleasant and airy filter. Well suited to babies and different lifestyle images.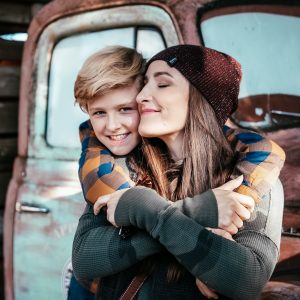 C-1, C-2, C-3
A very light and airy filter that makes natural shades more beautiful and rusty. Popular for life-style photos.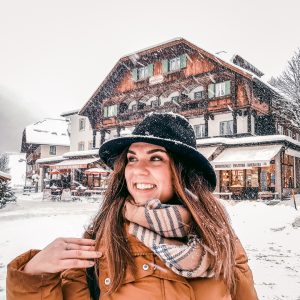 CR-1, CR-2
White is getting even more white. Very trendy rust tones. Nice shades of skin tones. Very beautiful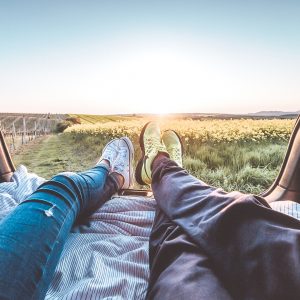 DW-1, DW-2, DW-3
Sunset? Romantic talks? A lot of summer shades? Then CW-filers will be exactly what you need.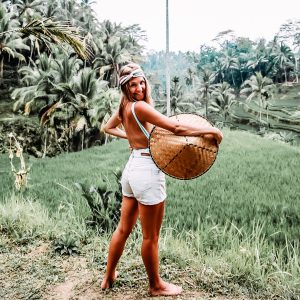 H-1, H-2
Need more tan in Bali travel pictures? Then chose the H-series filters. Greens and brilliant skin tan tones.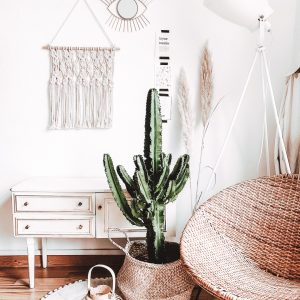 L-1, L-2, L-3
Our Bestseller. L - means Light and Airy. Very popular for lifestyle, interiors, childerns, family, instamoms and fashion.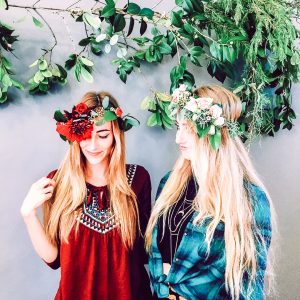 LA-1, LA-2
"A series" filters warms your photo, ads pretty caramel skin tones and makes your photo light & airy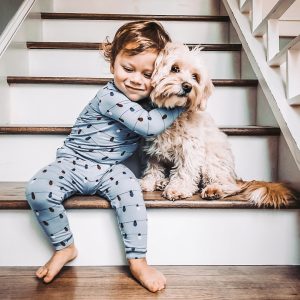 OR-1, OR-2
Created for very warm and loving family pictures. Very popular presets for Instamoms, and Influencers.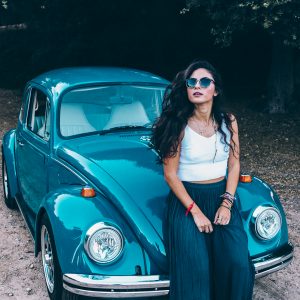 P-1, P-2
Highlights the blue, and makes the picture more relaxed. Very suitable for pictures that are more blue.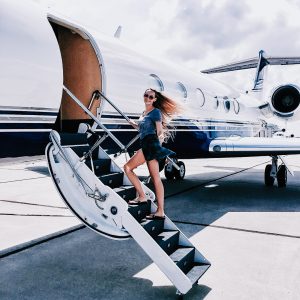 RG-1, RG-2, RG-3, RG-4
Light and airy pictures, with gray blue tones. Beautiful skin tones. Very good for travel and lifestyle feeds.
USE COUPON CODE "MARCH30" TO GET 30% DISCOUNT!
30-Day Money Back Guarantee
If you're not happy with "The Master Collection" for any reason, just let me know and I'll refund your payment. All you have to do is send an email to support@image.lv
and you'll get all your money back.
See the Before & After transformations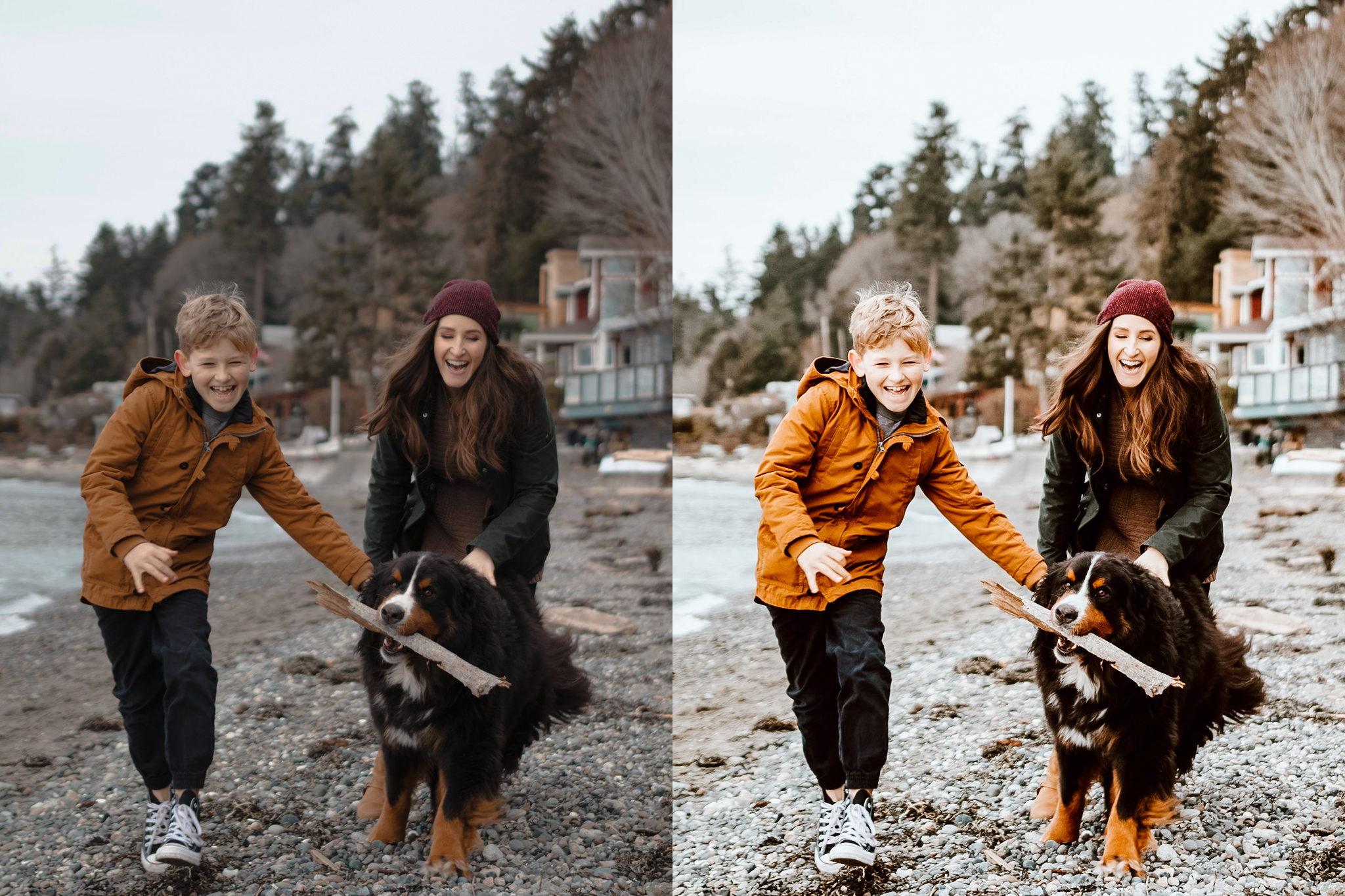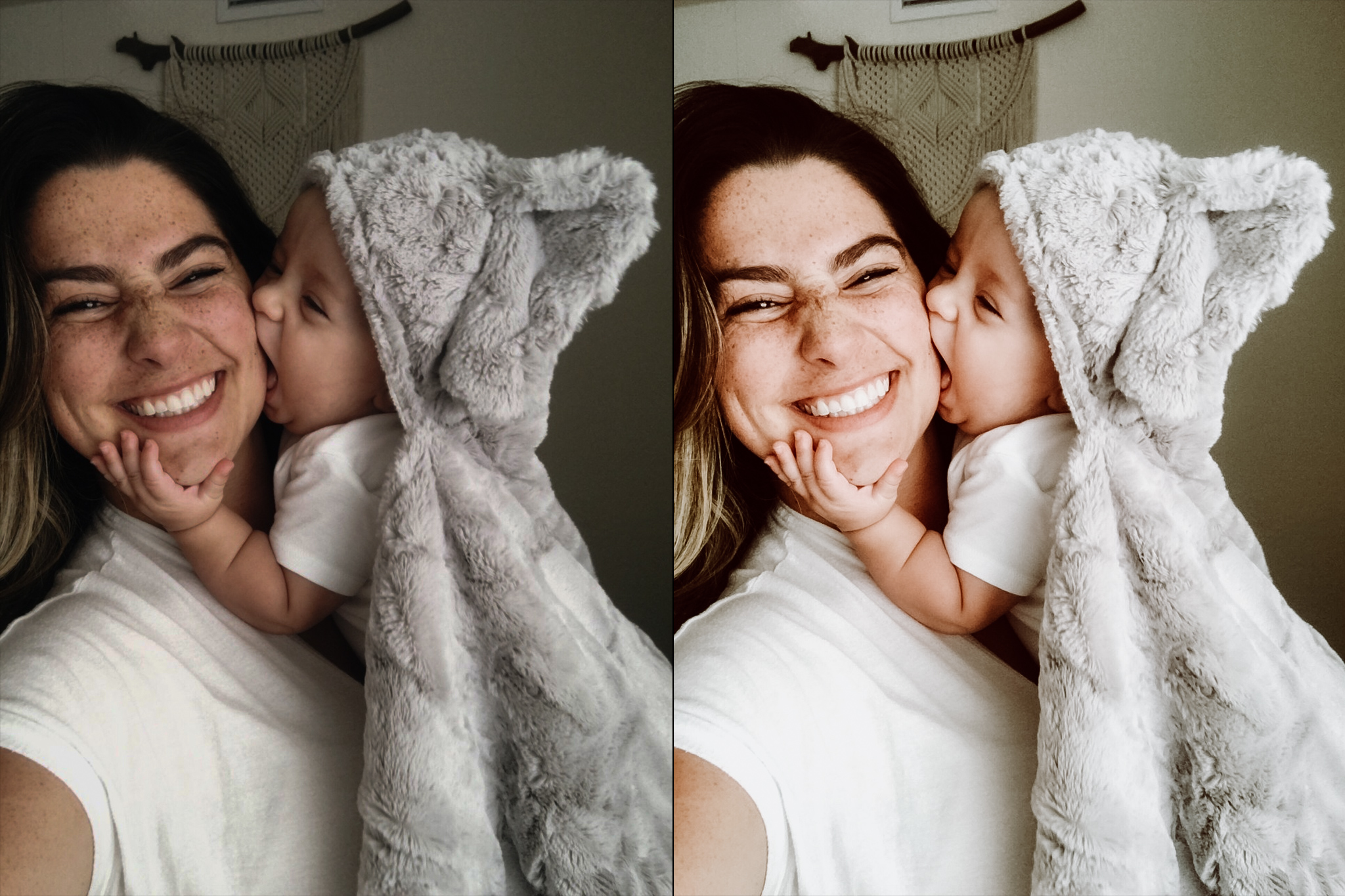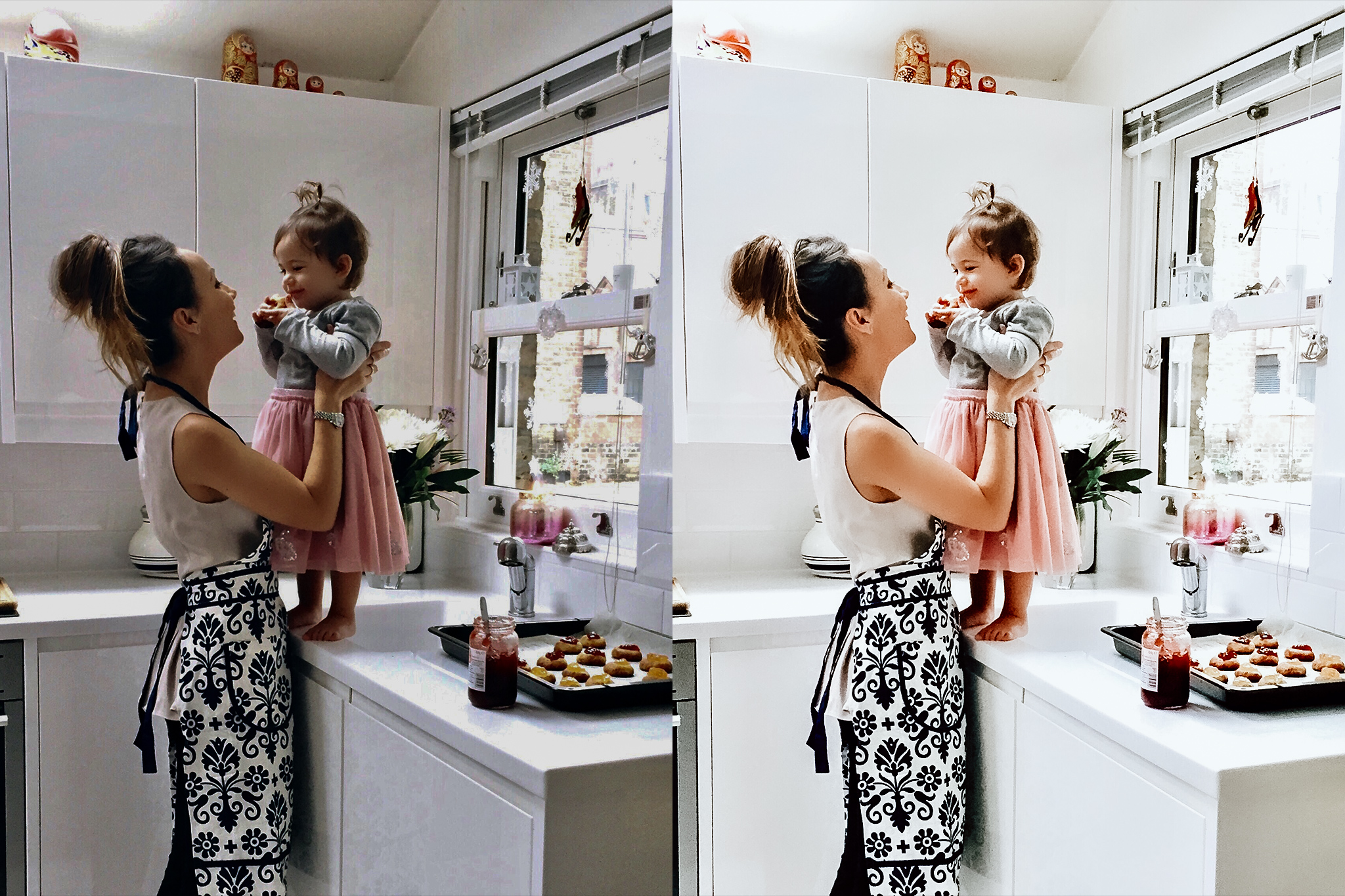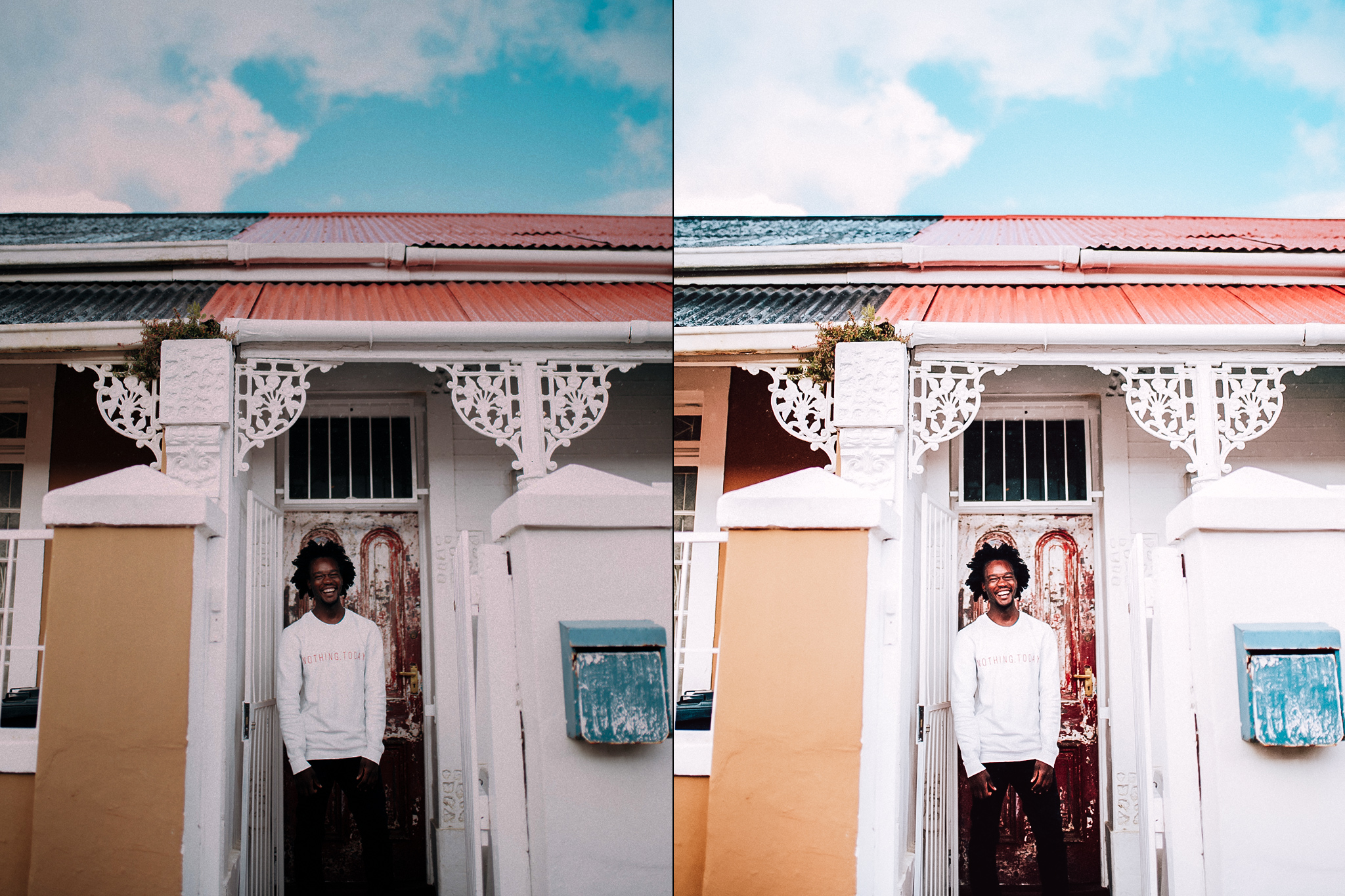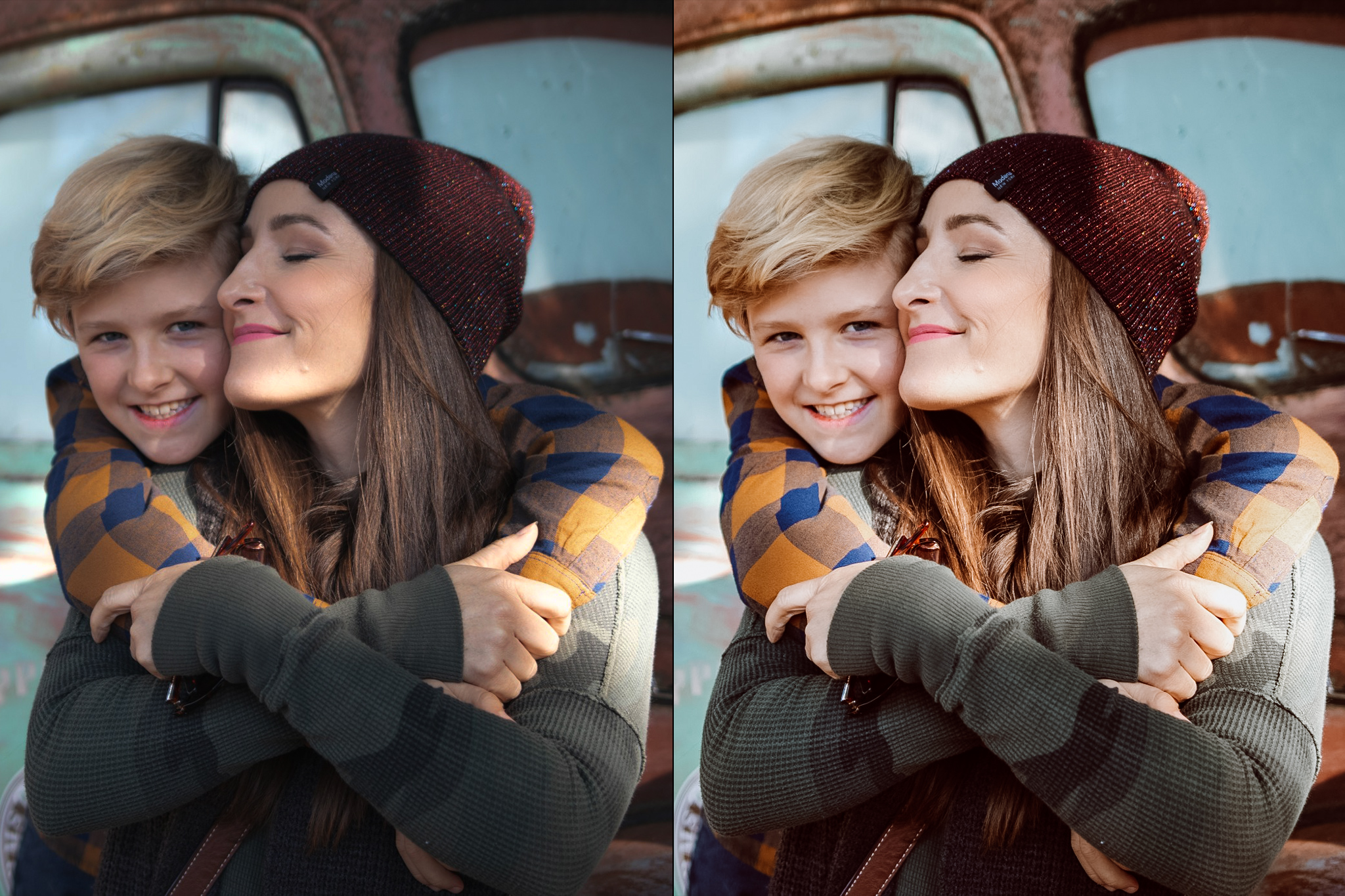 Unedited image vs. Master Collection mobile presets
See the Before & After transformations for Product photos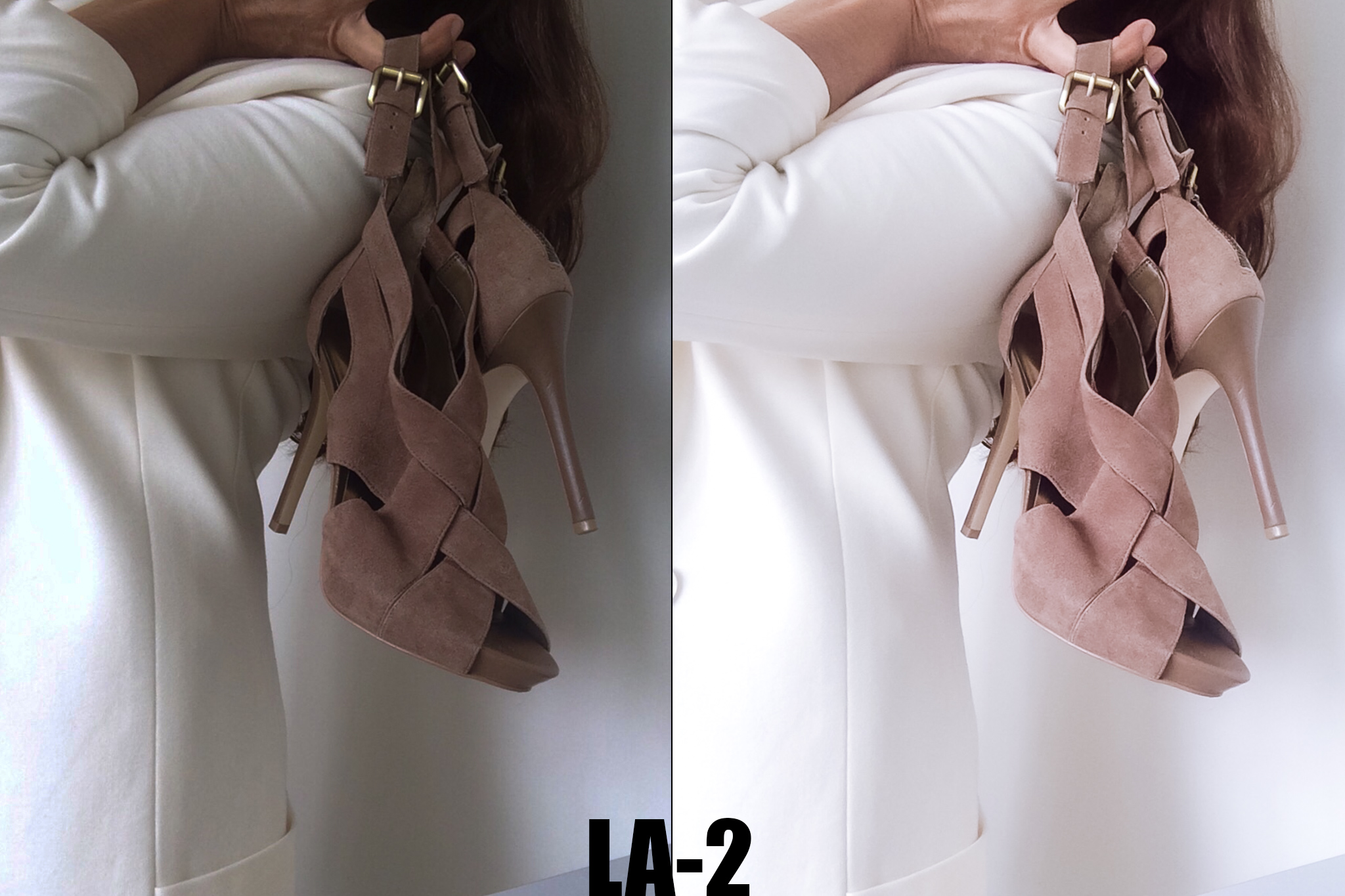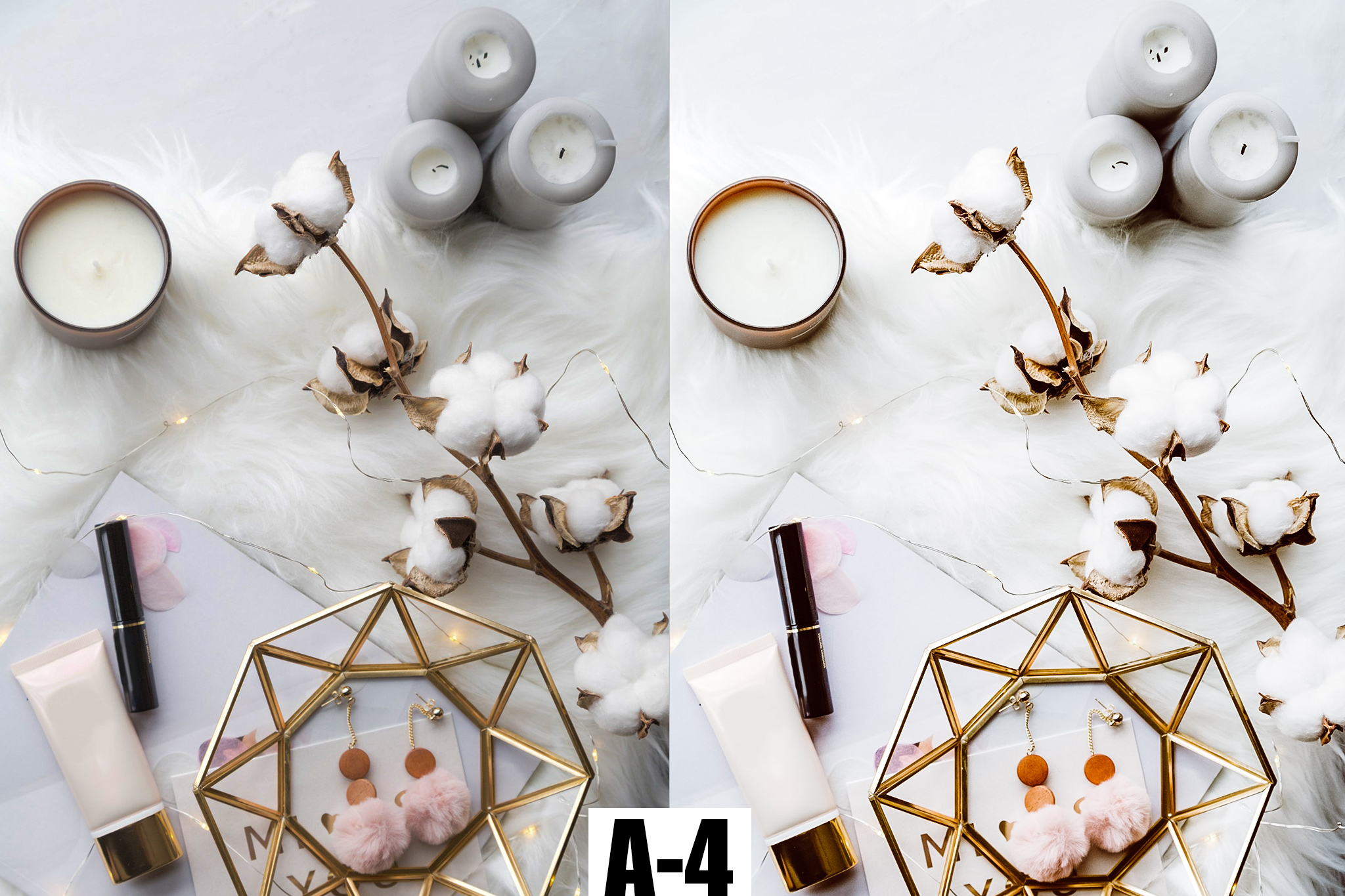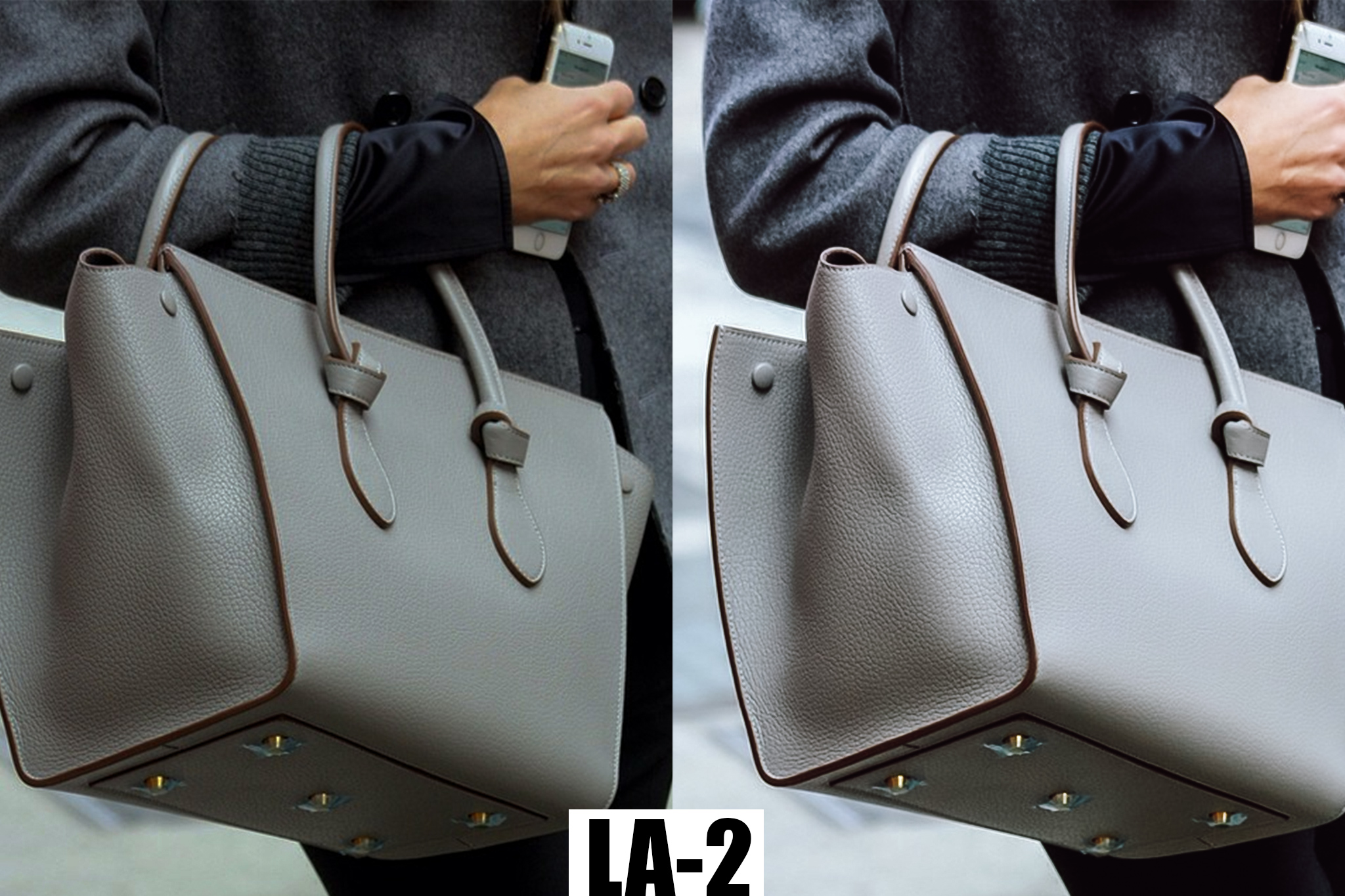 Unedited image vs. Master Collection mobile presets.
Under every photo you can see the filter code!
Your social media feed needs to look professional and consistent to make it as an Influencer. Your followers are following you for a reason, you may be aspirational, relatable or somewhere in between – but they want to get what they expect. The easiest way to ensure they do, is to create a feed that has a strong style and theme and to post consistently. Additionally, the brands you work with want to know what types of images they can expect if they work with you in a commercial relationship, the first thing they will be doing is checking out your feed to see what you've done before.
Are these Mobile Presets available anywhere else?
Nope – exclusive to YOU, right here. I previously focused my efforts on Etsy & GraphicRiver Market but I'm now making some big changes in my biz and giving the BrilliantPresets.com audience the love, care & attention they so deserve.
I can create stunning photo edits on my Phone? For real?!
Yep – ya heard it straight from the source.
The Influencer mobile presets display beautifully on phone images – giving you the flexibility to edit your Instagram photos straight from your iPhone or Android (umm heck yes!).
If You're looking for the best Lightroom mobile presets to get your smartphone photos lookin' BOMB on Instagram. Well – you've certainly come to the right place.
What Do People Think Of Master Collection Package?
And More Reviews Just Keep Coming In DAILY…
Our lovely customers Worldwide Say YES to "MASTER COLLECTION!"
Whoah! Now we're cooking! Plus you'll also get…
Free preset updates forever & ever
Every time I develop a new presett. I'll add it to the Master Collection and you'll be able to download it for free. LIFETIME!
Free product updates will be available ONLY to purchases made on BrilliantPresets.com (I.e. this page, not on Etsy or any other marketplace).
Are You Ready To Move Forward And Save Time And Money With The MASTER COLLECTION?
Master Collection Comes With A 30 Day Money-Back Guarantee!
But that is not the price you will be paying today!
Because I'm just launching, I am giving 50 copies at a discount price because I want to get more reviews. I think that's fair.
But you have to hurry…
For a limited time only:
ONE TIME PURCHASE.
UNLIMITED ACCESS FOREVER.
USE COUPON CODE "MARCH30" TO GET 30% DISCOUNT!

30-Day Money Back Guarantee
If you're not happy with "The Master Collection" for any reason, just let me know and I'll refund your payment. All you have to do is send an email to support@image.lv
and you'll get all your money back.
Our presets are created for everyone. No one specific skin tone or hair color.
When you purchase from Brilliant Presets, you're not just purchasing presets, you're also getting our guarantee that they will suit your skin tone.
If they don't, please send us a message with an unedited image and we will personally adjust the presets for you!
Need additional help with Lightroom Presets?! I've got your back!
If you find that you're struggling with the presets or need some assistance, I am here to help! I've been navigating this app since the day it was released & I think it's safe to say that I know the features pretty well.
With that being said… never feel ashamed to ask for help! These tech programs can be super confusing, especially if you're just starting out in your creative journey (or just want some pretty photos!). We're all learning this jargon one day at a time, so just be patient with the process!
With that being said, feel free to pop a message on over to brilliantpresets@image.lv if you have ANY questions at all & I'll get back with ya ASAP, Rocky!