CUSTOM FACADE CONSTRUCTION SOLUTIONS
Scandinavian Expertise Manufactured in the Baltics
We have ten year experience in facade construction and we know that high-end facades require custom solution, production and assembly. Over the years we have catered our production system to ensure best solutions available on the market in Scandinavia and Northen Europe.
By choosing to work with our selected niche producers we can significantly reduce costs and cut the waste by bringing together product from different suppliers. We ensure this by implementing our expertise both in optimisation and design support for our client. Send us your enquiry now to speak to our specialist.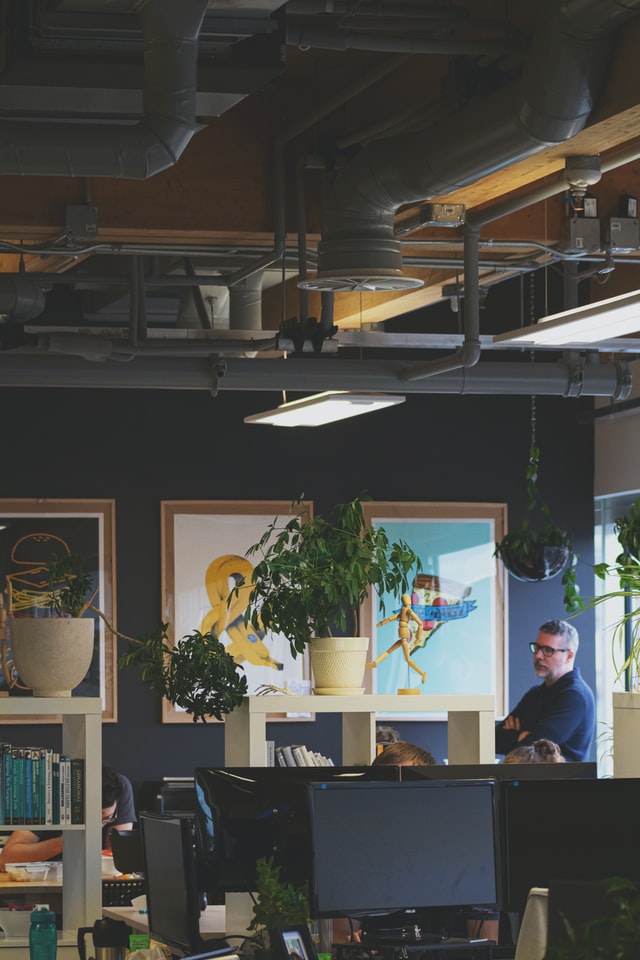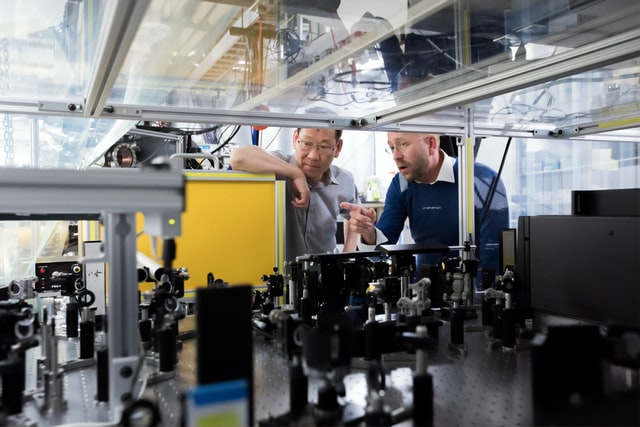 We target the niche of highly complex custom made solutions that requires high level of adaptability, attention to detail and most skilled assembly management.
It ensures we bring tailor made solutions for large scale projects serving as a problem solver and optimisation manager.
FLEXIBILITY AND COST OPTIMISATION
We are implementing best lean management practices to achieve cost optimisation as well as our expertise in both design and product assembly ensures we can offer our client best possible solution.
We ensure this by implementing our expertise both in cost optimisation and design related support for our client.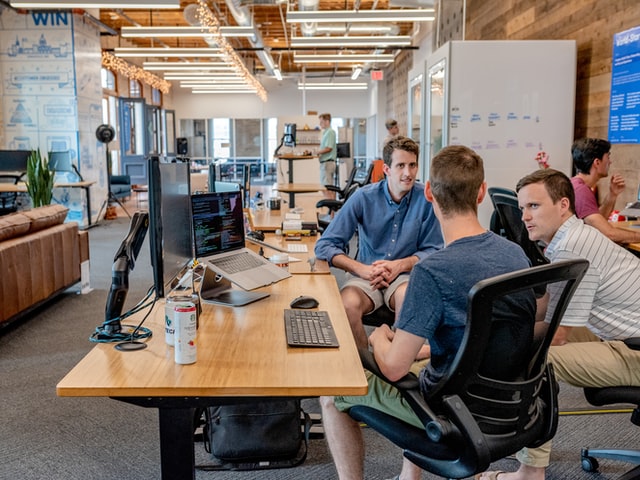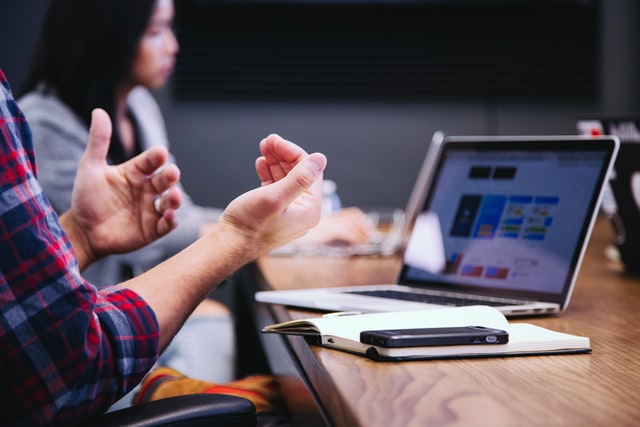 Our work ethics ensures clear and transparent work communication in all stages of the project. We strive for best performance to maintain long-lasting relationship with our clients.
Our offered product customisations has wide range of materials and high-complexity solutions. We are able to provide this level of quality, skill and timing as our processes are managed by a small team of highly advanced professionals.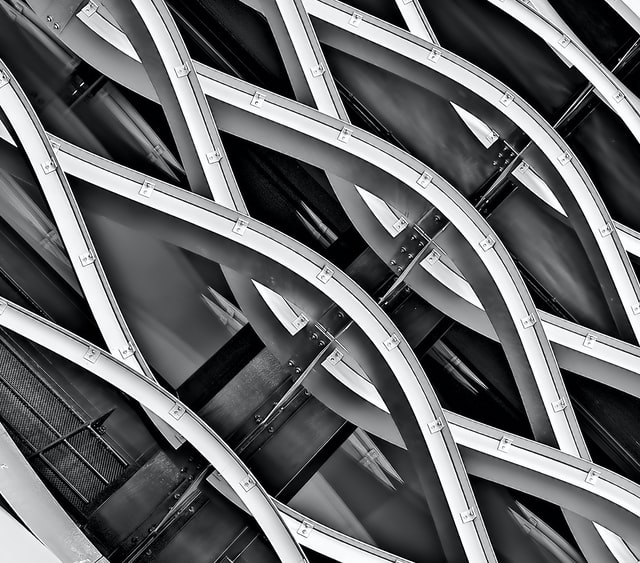 OUR FUTURE VISION AND DIRECTION
We strive for design and quality equilibrium in our contribution to the project.
It is in our vision to be even more advanced in our planning and management techniques, ensuring highly advanced planning and process optimisation, minimisation of wasting resources, time and human – labour.